Make a Donation Today!
SpringBoard Scholarship Fund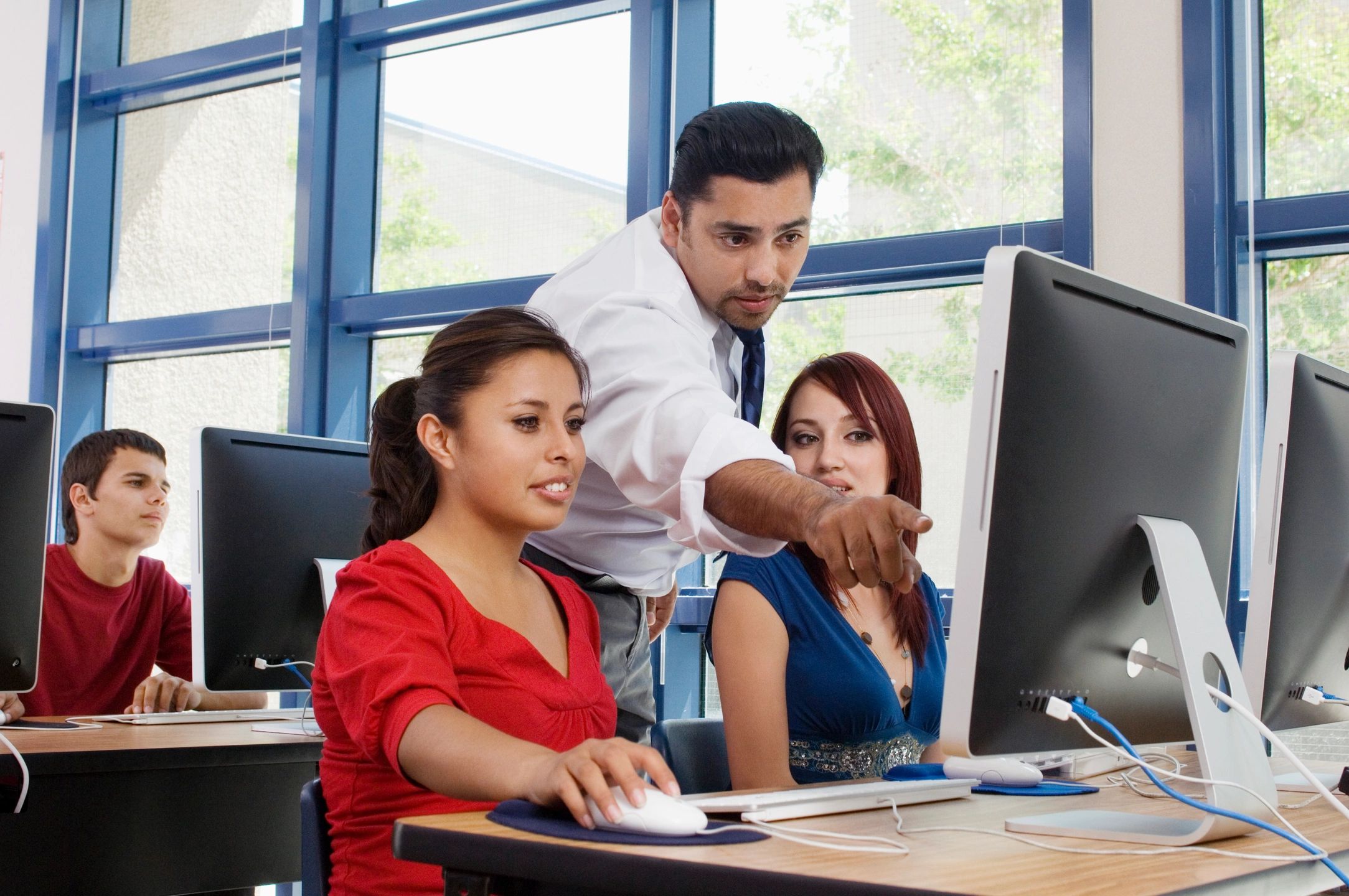 SpringBoard Incubators Inc. is an organization that provides workforce development and business acceleration services. Our mission is to mentor entrepreneurs in innovation and technology. This year we are aiming to assist 10 candidates in fulfilling their dreams with our SpringBoard Scholarship Fund. The scholarship will provide financial support to Entrepreneurs and Startups on Long Island. Eligible candidates can receive a full or partial scholarship to our business workshops which are designed to coach startups and existing businesses in best practices for success.
We accept major credit cards or PayPal. You may also donate by sending a check to:
SpringBoard Incubators Scholarship Fund
50 Clinton Street, Suite 600,
Hempstead, New York 11550
Or to make a safe online donation via PayPal, click the donation button above.