Online Donations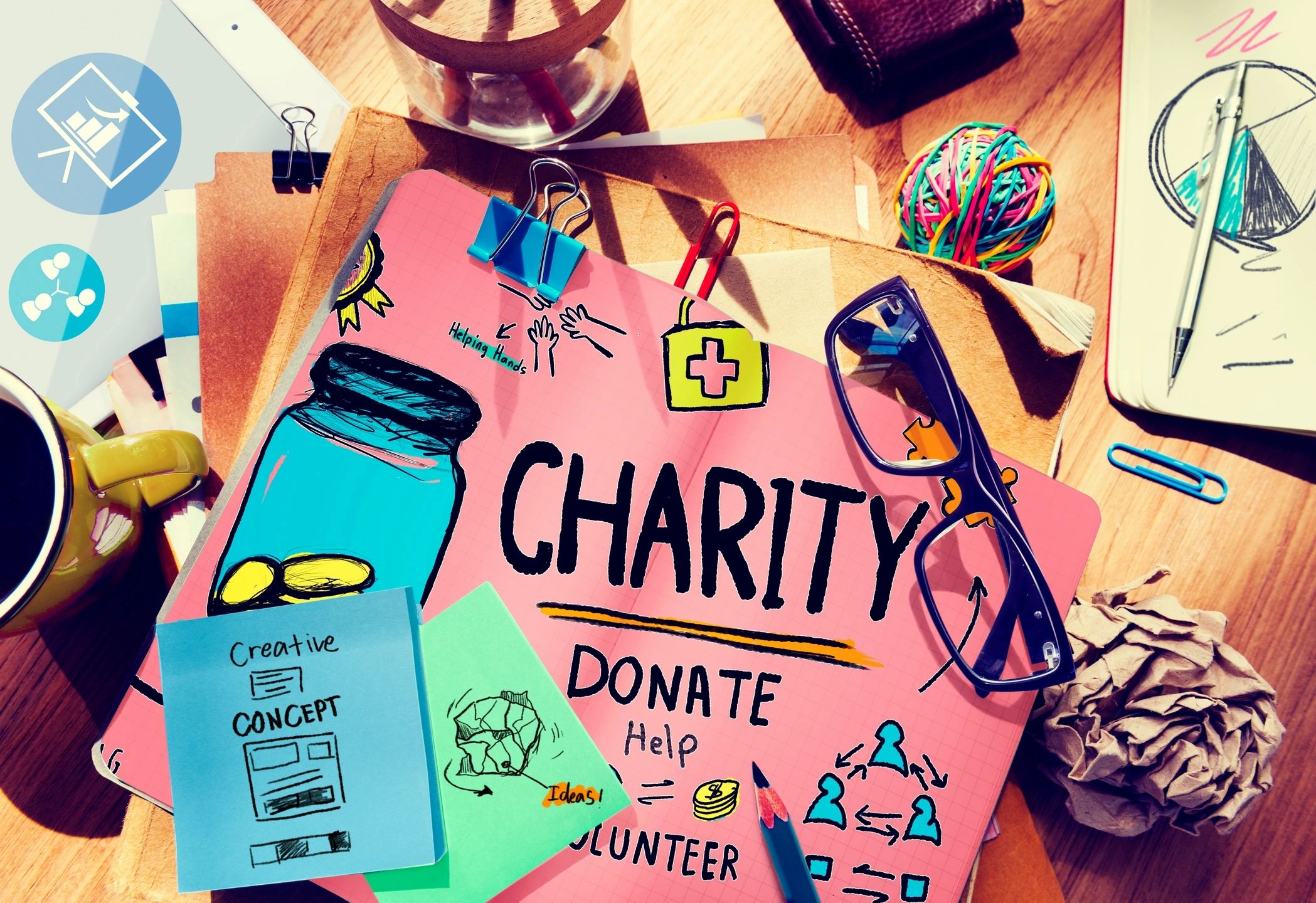 If you would like to contribute to our mission and vision, please click this link to Donate, Thank you for your support. When you donate to our Mission, you allow us to change the life of another child and/or adult.
We are a 501(c)(3) Organization and a Registered Charity within New York State. All donations are Tax Deductible.
---
To donate by check, make checks payable: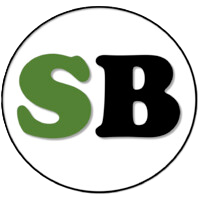 SpringBoard Incubators Inc.
500 Old Country Rd Suite 101
Garden City, NY 11530
Phone: (516) 414-2000