Where do Good Ideas Come From?
What is SpringBoard?  SpringBoard provides Technology Training & STEM Workshops for Youth and Adults.  We are also a Co-Working and Virtual Offices Spaces for startup companies as a way to reduce the overhead cost associated with creating a new business. We provide a modern facility with comfortable working stations and collaborative areas for team or customer meetings.   That is our core business.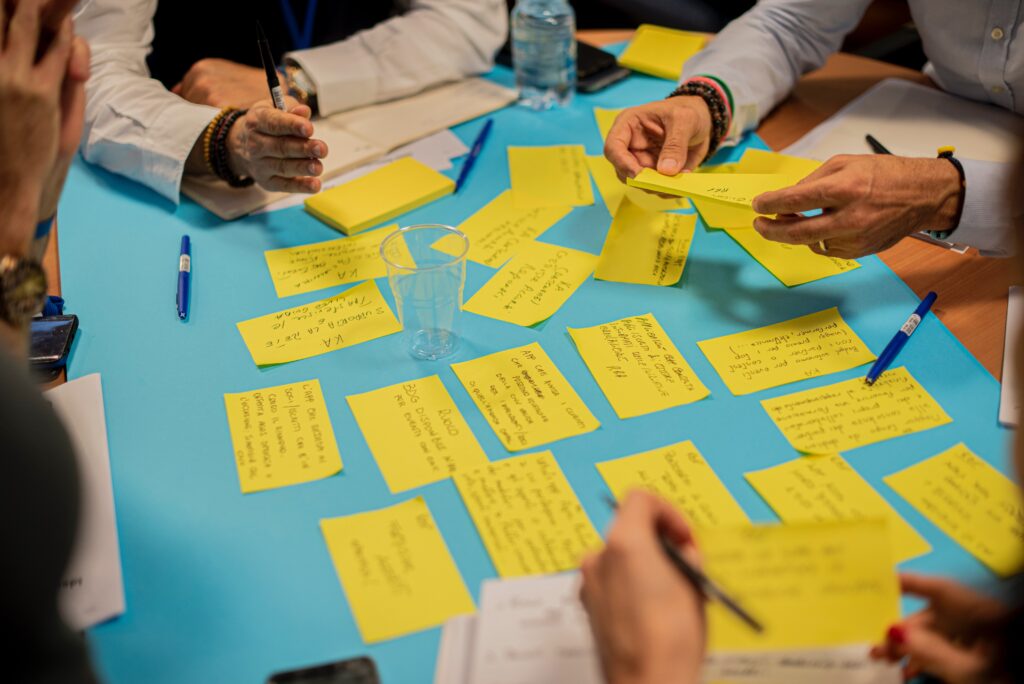 SpringBoard is unique to other incubators because we also provide value add workshops that guides and teaches our SpringBoard startups' a lean approach to creating and running a startup company.  Our approach puts the emphasis on creating value.  We will teach our entrepreneurs how to create and deliver that value at the point of use.  Where it is most needed.
The programming, events and workshops you can expect from SpringBoard will be focused on active building instead of passive lecturing.   We will emphasize creating prototypes and bring it to market over less agile or motionless models.
Why is our method better?  First starts with the understanding that we are living it the most ubiquitous era of Technology at any time in previous years.  It is pervasive, and omnipresent.   And the rate of change continues to accelerate to the point of surpassing Moore's Law.  Therefore, if we are not capturing the power behind technology and using it as a vehicle to drive our business we will quickly become irrelevant.   Let's be clear, consuming technology and leveraging technology are two different things.  It is part of a larger concept called Digital Transformation. You can think of Digital Transformation a profound and accelerating change of business activities, processes and business models for an organization.   Think of it as a systematic method that will new revenue streams globally.  Transformation
To summarize, SpringBoard is the answer to the questions: Where do good ideas come from?