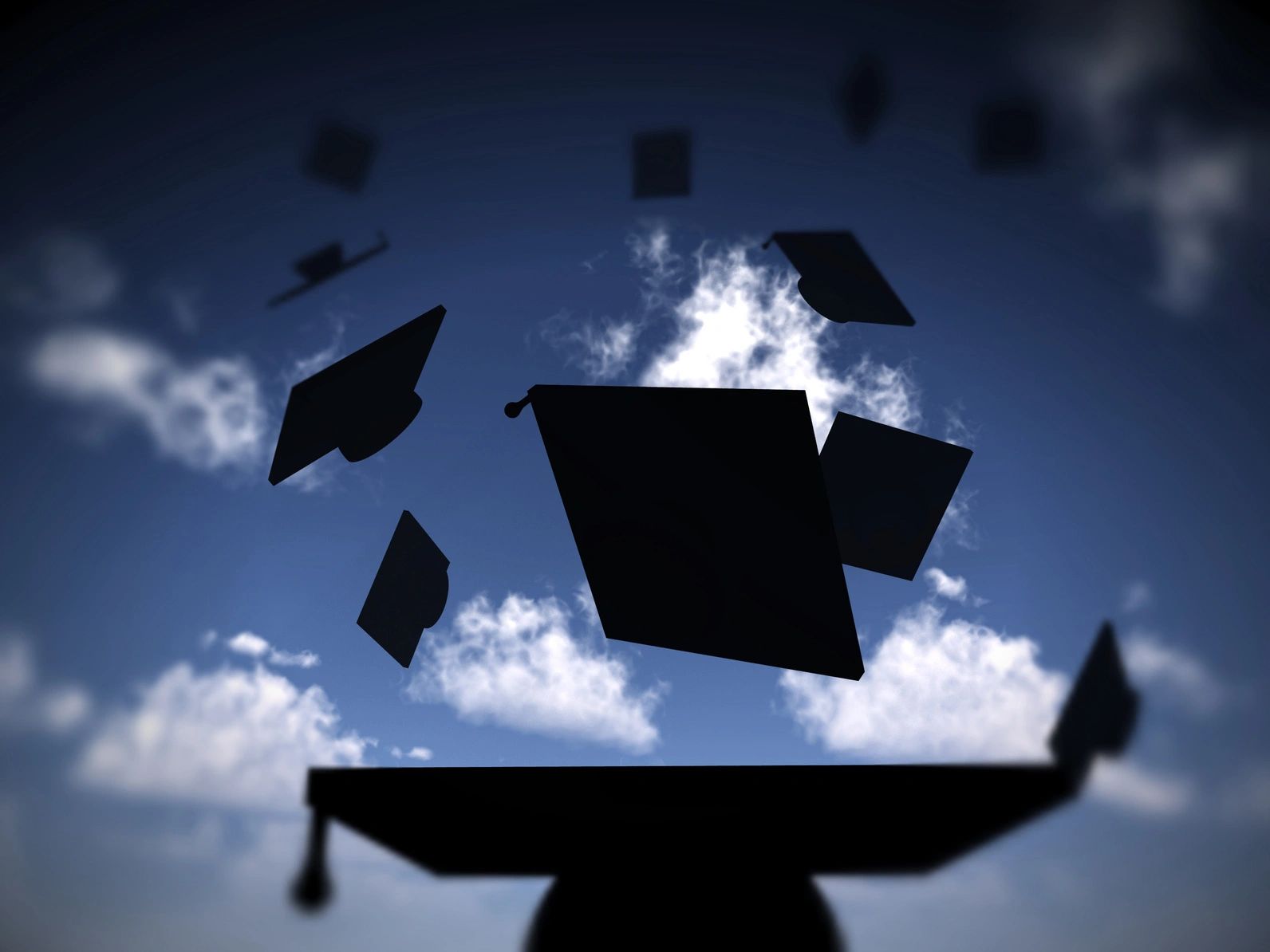 Professional Development is Investing in Yourself
At SpringBoard's Coding Academy we believe in keeping abreast of Emerging Technologies and Best Practices for Software Engineers. We are dedicated to developing skills and teaching our students Real-World applications of Data Science.
Who Should Take these Courses
Adults: Adults aspiring to get in the Tech industry will get to learn hands-on skills that will make them more employable. Through this program they get a chance to improve their quality of life and freedom to choose flexible career options in technology.
College Students: If you are a Computer Science or IT student struggling to understand or just need to brush up on your skills. Then join us and do so with real-world projects that you can add to your project portfolio, github, or bitbucket project.
Meet Our Professor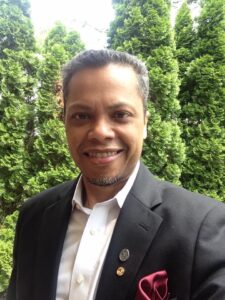 Dr. Steven C. Lindo is the Chairman and Chief Executive Officer of SpringBoard Incubators Inc. He has over 31 years of global industry experience working for (Thomson) Reuters for 14 year and 17 ½ years at Wolters Kluwer. He has a passion for business and technology. He holds a bachelors and masters degree from Hofstra University and earned his doctorate at Pace University, Seidenberg School of Computer Science. Dr. Lindo has taught the following courses at Hofstra University & NYIT:
Artificial Intelligence, Machine Learning, Data Mining/Science, Database Systems, Semantic Web Programming, Computer Ethics, Social Media Data Mining, Database Design, Data warehousing, Python Programming, and C/C++, Operating Systems, Cybersecurity.
His Pedagogy follows a PBL (Project Based Learning) method and applies relevant, real-world exercises for students. His industry experience and passion for teaching makes him one of the best educators in the field.
Course Information
To Register: email: [email protected] Or Call: 516.414.2000,
Once you are registered you will receive a link to pay online to confirm your place in the class. After payment is processed you will received a link to the course syllabus, materials and zoom links.
Duration: Once per Week (2 hours)
Cost: $3,200 / Per Course
Courses Available for Spring 2023
| Description | Day | Time | Status |
| --- | --- | --- | --- |
| Data Mining for Professionals: Coding in Python | Saturday | 9:00 AM – 11:00 AM | Open |
| Hands On Machine Learning & Artificial Intelligence | Friday | 7:45 PM – 09:45 PM | Open |
| Database Design & Large-Scale Applications | Friday | 5:30 PM – 07:30 PM | Open |
---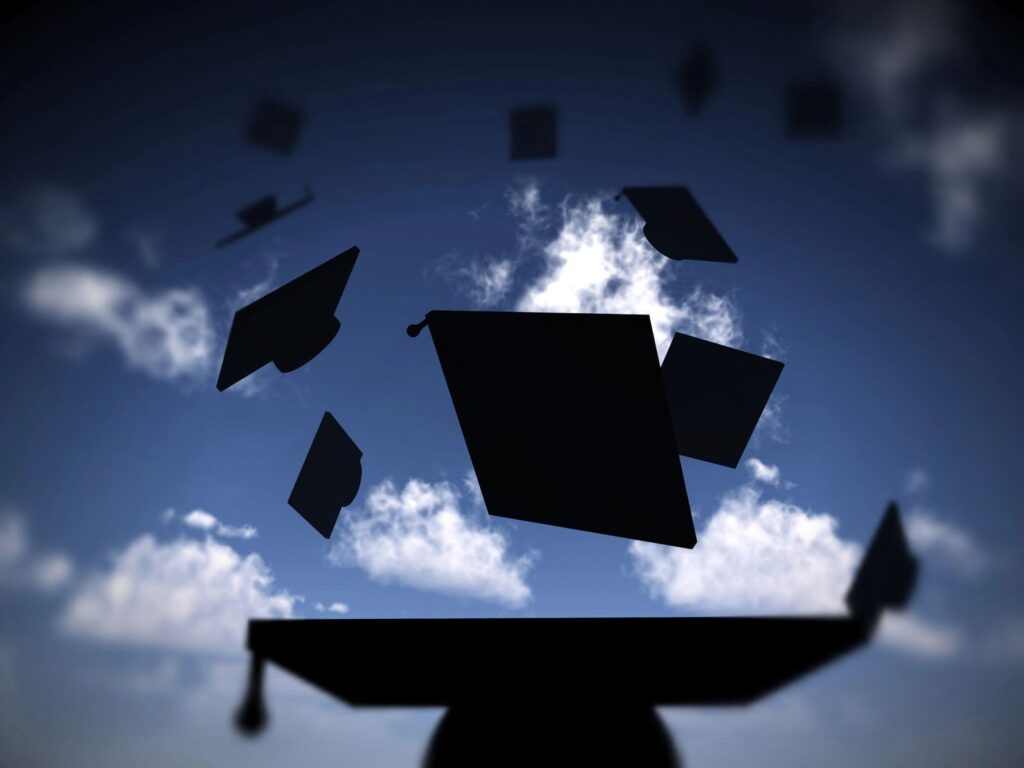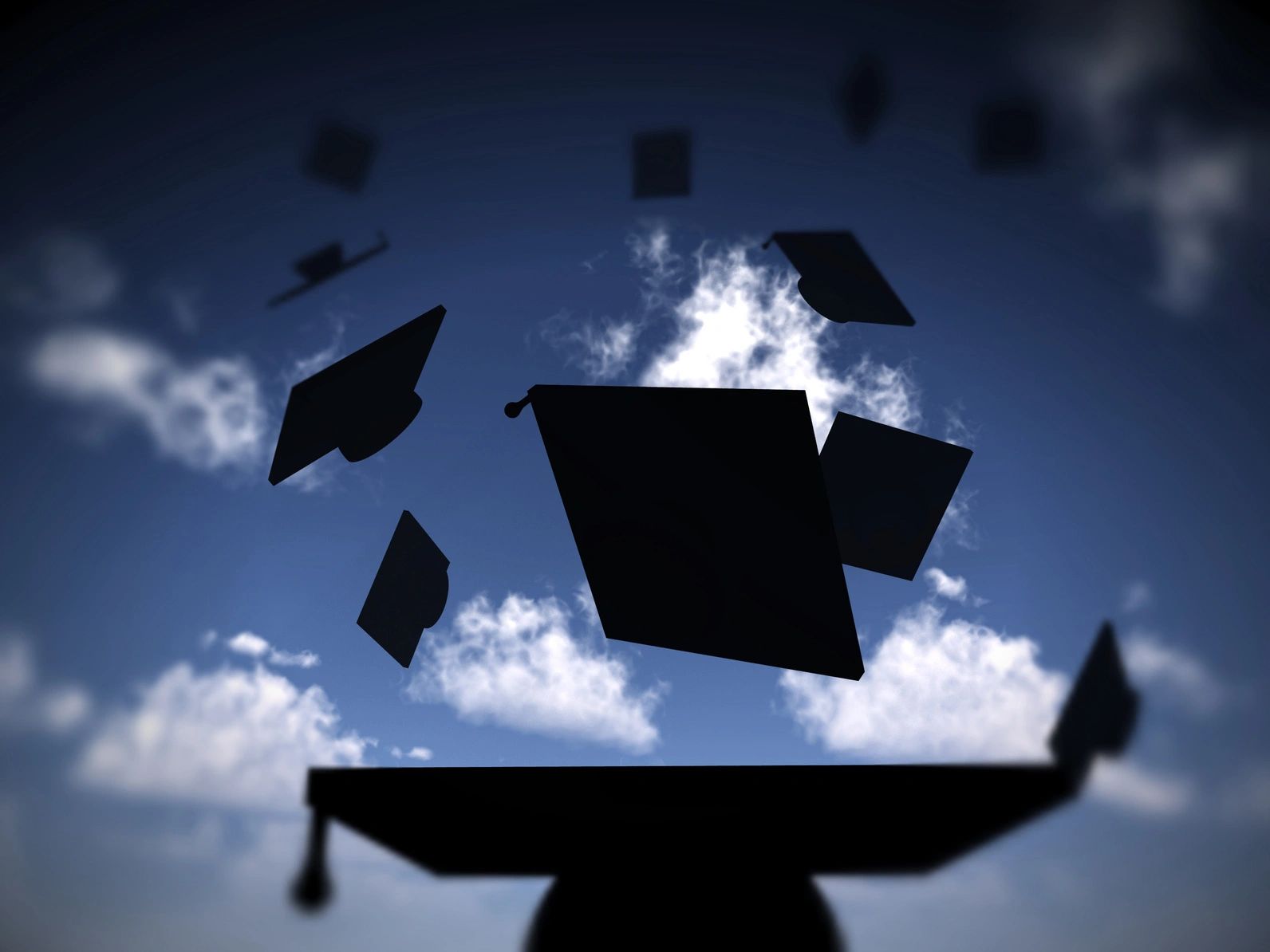 Investing in Yourself is Investing in Human Capital
According to Investopedia: The term human capital refers to the economic value of a worker's experience and skills. Human capital includes assets like education, training, intelligence, skills, health, and other things employers value such as loyalty and punctuality.
If You Don't Then Who Will