Thank You for Your Generous Contribution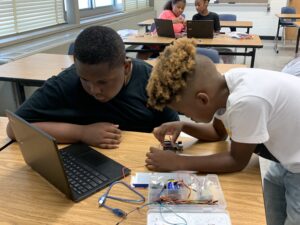 If you would like to contribute to our mission and vision, please click Donate Button Below to make a secure donation. When you donate to our Mission, you allow us to change the life of another child and/or adult. Thank you for your support.
---
To donate by check, make checks payable: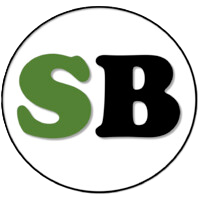 SpringBoard Incubators Inc.
500 Old Country Rd Suite 101
Garden City, NY 11530
Phone: (516) 414-2000
We are a 501(c)(3) Organization and a Registered Charity within New York State. All donations are Tax Deductible.