Animation Studios in Long Island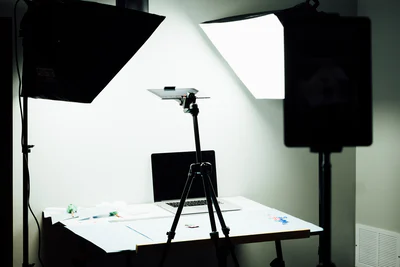 Art/animation is a medium I have the utmost respect for. I'm sure others can agree with me. But simply imagining a dozen animation studios in Long Island doesn't have to be a "dream". You can make it a reality.
Big or small, no matter how wide the building may be, you can fit about 10-15 people in there, animators and storyboard artists. Did you know that there are about 8 known animation studios currently in New York, Long Island included? Want to know what those studios have in common? It takes about $100,000. it seems like a lot of courses. However, let's go back to my local pharmacy. Did you know it takes about $350-$450,000 to start up a local pharmacy?
Wow! Art students who finished High School, either travel to different states or even countries to go to either art colleges or jump right into an animation studio stationed there. But what if students are unable to travel? Unable to obtain the education they need in Long Island.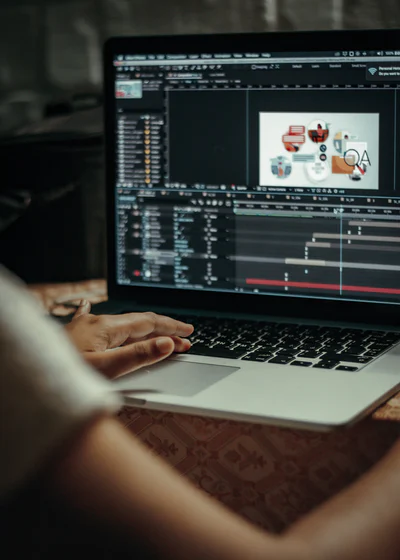 Springboard Incubators has worked/partnered with many companies over the years. We offer part-time jobs and welcome any freelance artists/animators to come in and teach students of all ages, basic art/animation skills and teach them the work environment of an animation studio. Getting a job in the animation industry is difficult, especially with technology evolving with each passing day. But with the proper education, the students will be better prepared. As for the business side of things, Springboard Incubators offers education on how to create small businesses. I as well as Dr. Steven Lindo encourages you, the reader, to start up your own business. May it be an animation studio or not. I think it would be wonderful for people including me to walk by an animation studio on Grand Ave, or better yet, all over Long Island.
If you are an art/animation educator please contact us at [email protected] or 516.414.2000. Our Business hours are 9 A.M. to 5 P.M.
Thank you for reading – by Brandon Lindo
---