Animation Studios in Long Island Part 2
I've said in my previous blog that "Art/Animation is a medium I have the utmost respect for." And I still stand by that. I am writing a 2nd part to this blog because I will make it my mission to convince you the viewer and the populace to open various animation studios on Long Island and give animators & storyboarding artists young & old job opportunities.
If you didn't read it yet, here is Part 1 of the previous blog: Animation Studios in Long Island
There is plenty of empty buildings to rent out, next to a local barber shop or a convenience store. And when you do find the right building to open your animation studio, you'll need a layout of how the office SHOULD look.
I am by no means an architect and it depends on how big or small the building itself is. But when first starting out, it's important to keep the layout of the office simple. Even if it means having 2-4 cubicles, computers, drawing tablets, etc.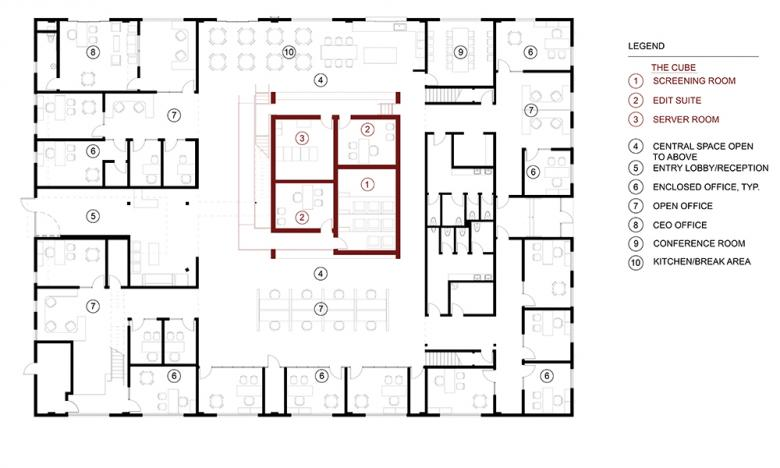 This image is from Santa Monica Animation Studio based in California Keep in mind that there are some things. Santa Monica Animation studio has been around for a long time and has significant changes to their office layouts. I know I said, it's important to keep it simple but I used this as an example to give you an idea of how an animation office should look. But you are free to customize it to your likeness.
I would like to use another animation studio office layout as an example. This one is based in Tokyo Japan. Eastern offices have a completely different layout than in the west. But after taking a glimpse of the inside of Studio Mappa's office, you could surely sprout ideas to your liking.
I'm showing you these examples because it's important to be presentable. You're not just showing off your office to animators & storyboarding artists who are trying to look for a job, you're presenting your studio and its employees to inverters, and publishing companies who wish to do business with you & to see if your studio can meet their standards.
The company known as Disney is filled to the brim with investors. They currently own the rights to four currently running animation studios such as Walt Disney Animation Studios, Pixar Animation Studios, Marvel Studios, and Lucasfilm. When making your own animation studio, you have to essentially "sell" your studio to a publishing company so they may invest in it. The publishing company(sometimes multiple depending on the project) will give your studio projects to work on and they'll give you the necessary resources to do so.
The word "outsource" means to "obtain (goods or a service) from an outside or foreign supplier, especially in place of an internal source". It's far more common than you think. Office spaces, website structures, and advertisements in general. Even your favorite cartoons from early the 2000s were outsourced to studios in eastern countries such as Korea & China. Western countries do this frequently and vice versa in eastern countries. Japanese animation studios outsource their work to western studios time after time. You even see the name of certain studios in the credits of a show.
Some studios don't outsource at all. Even the most work may be overwhelming to them. But even small studios with limited resources can make a difference in the work they produce. So don't be discouraged when making a studio yourself and don't be afraid of doing it alone. Try to work with others and they'll work with you. "Teamwork" is key to success.
We at Springboard Incubators are opening a small animation studio ourselves and are in need of a handful of animators & storyboarding artists. Here's our contact information:
We are also hiring teachers to teach students of all ages how to be an animator and to work with art programs such as Moho, Adobe Animate & Toon Boom Harmony.
Thank you for reading.