Is Social Media bad for Artists?
Before I begin I would like to inform the viewers of a few important things. I'm only going to speak about the benefits for artists when it comes to being on social media sites. NOT for people in general. You are free to roam social media every day. However, I do not recommend "all day" every day. Moderation is very important to one's mind, body & soul. Thank you.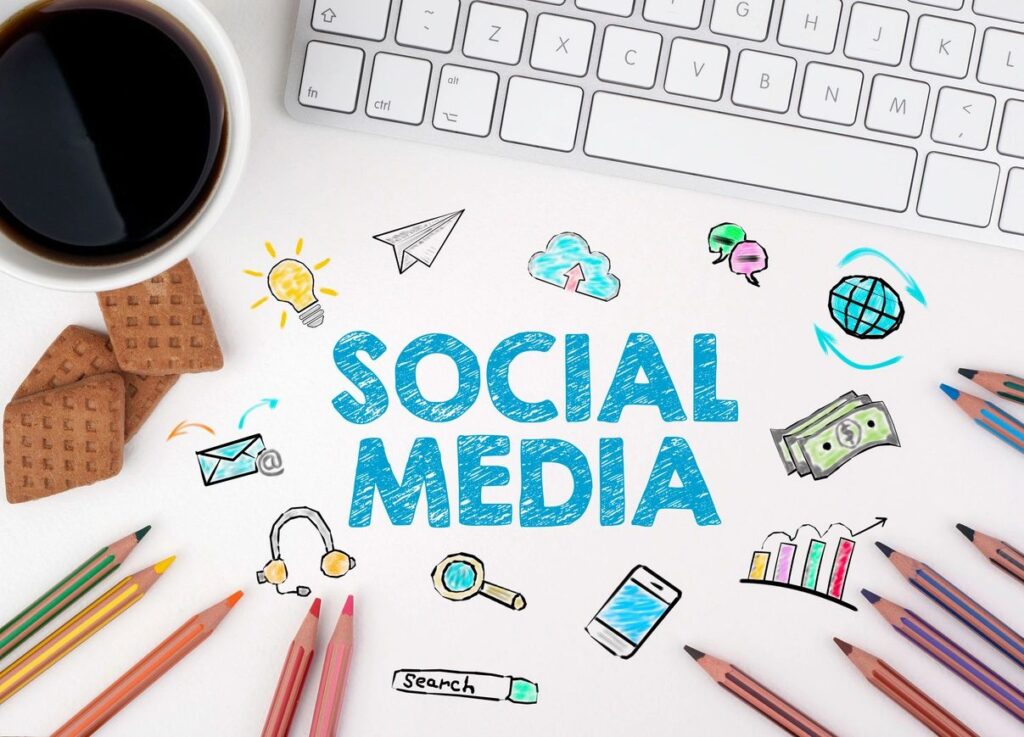 Let's be positive first before I give you all my honest answers. Artists can benefit from social media in a couple of ways. You, artists, want to be productive yes? So consistently posting is key to gaining attention on social media sites like Instagram for example. Adding hashtags (Like this #) helps shows your posts to a wider audience.
When you post, people will leave positive comments/helpful feedback. It can be one person but it can also be 100 people. You slowly but surely grow an audience of people who love your work & are willing to support you. And of course, seeing/hearing works from other artists no matter how famous they are, can be a very helpful inspiration/motivation for you. The word "aspiring" is an illusion. The moment you put your pencil on that paper and draw an apple for example or a poem about apples, or make a rap song about apples, then congratulations, you're an artist (regardless if you like apples or not). You're inspired by others and you want to make things as good as them or better.