Is Social Media bad for Artists?
Before I begin I would like to inform the viewers of a few important things. I'm only going to speak about the benefits for artists when it comes to being on social media sites. NOT for people in general. You are free to roam social media every day. However, I do not recommend "all day" every day. Moderation is very important to one's mind, body & soul. Thank you.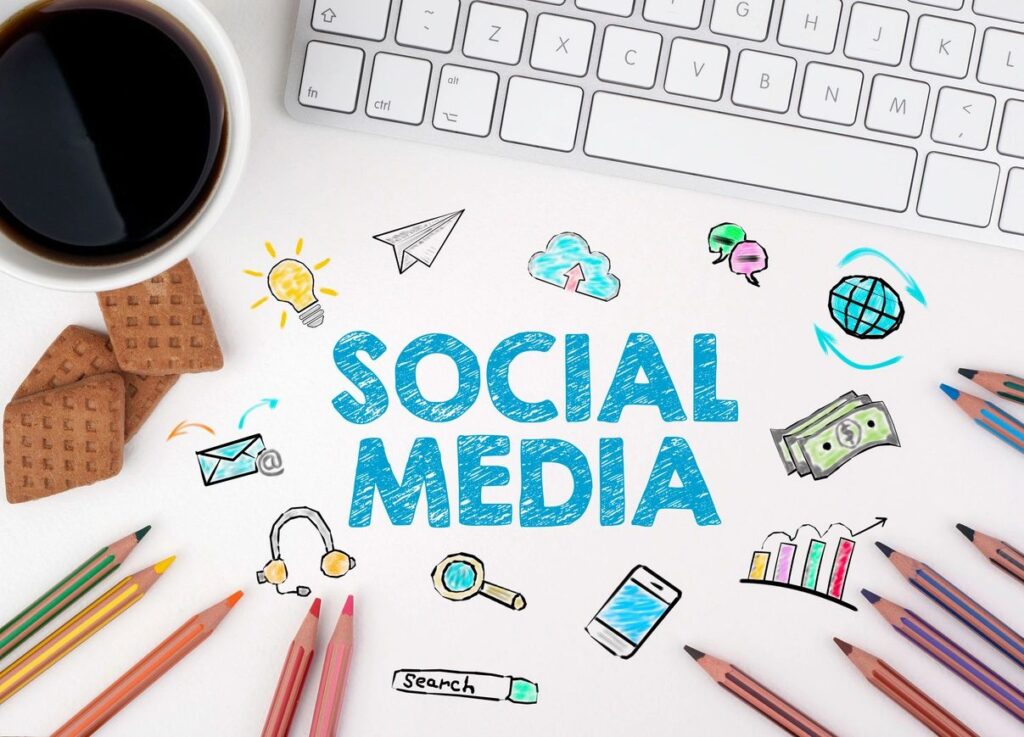 Let's be positive first before I give you all my honest answers. Artists can benefit from social media in a couple of ways. You, artists, want to be productive yes? So consistently posting is key to gaining attention on social media sites like Instagram for example. Adding hashtags (Like this #) helps shows your posts to a wider audience.
When you post, people will leave positive comments/helpful feedback. It can be one person but it can also be 100 people. You slowly but surely grow an audience of people who love your work & are willing to support you. And of course, seeing/hearing works from other artists no matter how famous they are, can be a very helpful inspiration/motivation for you. The word "aspiring" is an illusion. The moment you put your pencil on that paper and draw an apple for example or a poem about apples, or make a rap song about apples, then congratulations, you're an artist (regardless if you like apples or not). You're inspired by others and you want to make things as good as them or better.
By Tuly Reyes & Chelsea Prudencio
As promised in our series, "A Data Science Story" this blog will provide insights into data from surrounding villages in Nassau County as it relates to Education and the Digital Divide. The data set was downloaded from the US Census for the following Villages: Rockville Centre, Freeport Village, Garden City, The Village of Hempstead, and Lynbrook.
Step 1: In Data Science terms, we "wrangled" the data. That means, remove blanks, and organize in a structure that we can use. We used Excel, and a nice trick to "transpose" the rows and columns, then saved it as a comma separated values (CSV).
Step 2: Next we need to explore the data. So we will use Google Colab. It is an excellent tool for data exploration and analysis, again in Data Science terms, this is EDA or Exploratory Data Analysis.
During our EDA, we noticed that "computer and internet access" were reported in percentages. And while the percentages looked good all around, we wondered what the impact would look like not in percentages but in terms of individual persons.
Data scientists are "big data" wranglers, gathering and analyzing large sets of structured and unstructured data. A data scientist's role combines computer science, statistics, and mathematics. Data scientists are in high demand. They analyze, process, and model data then interpret the results to create actionable plans for companies and other organizations.
"Data scientists are anomaly spotters", said Dr. Steven C. Lindo, Chairman & CEO of SpringBoard Incubators Inc. Meaning that they follow a technique for Exploratory Data Analysis (or EDA). This method uses data visualizations techniques to look for outliers in datasets.
At SpringBoard, our Data Science workshops use the Python programming language for data analysis. We use it natively or with platforms like Google Colab or Jupyter IPython.
Python is perfect for scientific computing, here are the main components you will learn to use at SpringBoard:
Basic Python: Basic data types (Containers, Lists, Dictionaries, Sets, Tuples), Functions, Classes
Numpy: Arrays, Array indexing, Datatypes, Array math, Broadcasting
Matplotlib: Plotting, Subplots, Images
Pandas: Data analysis methods and tools.
IPython or Colab: Creating notebooks, Typical workflows
Our next blog in "A Data Science Story" will use these tools to provide insights into census data from surrounding villages in Nassau County.
---