Becoming an Animation Producer!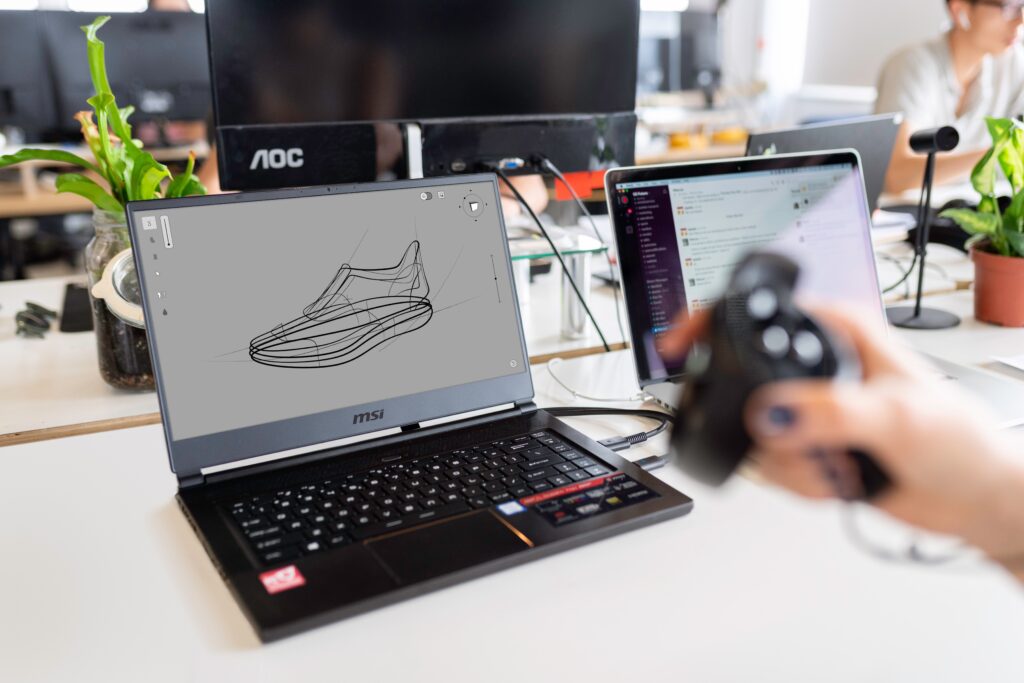 To be an animation producer you should know what animation producers are. They have the responsibility to oversee the production of animation (short, series, and movie). It's a matter of starting your own business and that is a separate kind of education and finances. You will hire & gather workers such as directors, animators, writers & so on. When I said "responsibility" I meant that you have to give insight to your employees on what they need to do to make the animation.
For example. Ramsey Naito is the current president of Nickelodeon studios. However, in the past, she has worked on many shows & movies such as The Spongebob Squarepants movie & The Baby Boss as an executive producer. The difference between these two is that while all employees report to him/her for everything an executive producer doesn't get too involved in a production. It's like being the king/queen of the castle in a way.
For more information, click here: Ramsey Ann Naito | Wiki , Nickelodeon Animation Studio | Wiki